Chicagoland Pumpkin Patches
Visiting Pumpkin patches may look a bit different this year, but that doesn't mean you can't get into the spirit!
We're all trying to stay closer to home so, we've compiled a list of Pumpkin patch spots within driving distance of Chicagoland. Stay safe and enjoy it!
1.
Bengston's Pumpkin Farm
Homer Glen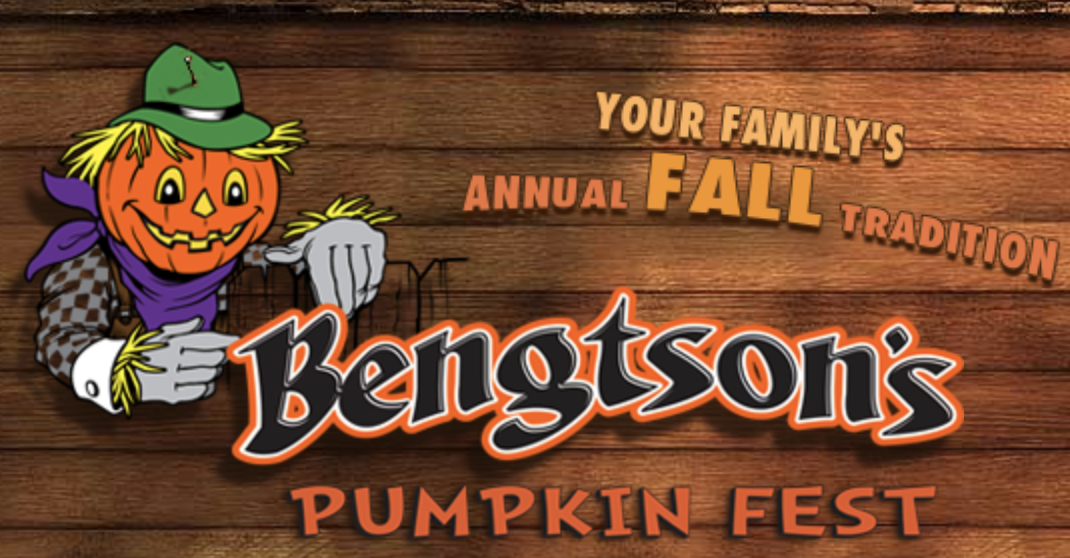 Bengtson Farm is a family-owned and operated Pumpkin Festival that has served the Homer Glen area for over 40 years. We truly appreciate your business, as so many Illinois families have made our pumpkin patch and farm an annual fall tradition.
2. Konow's Corn Maze
Homer Glen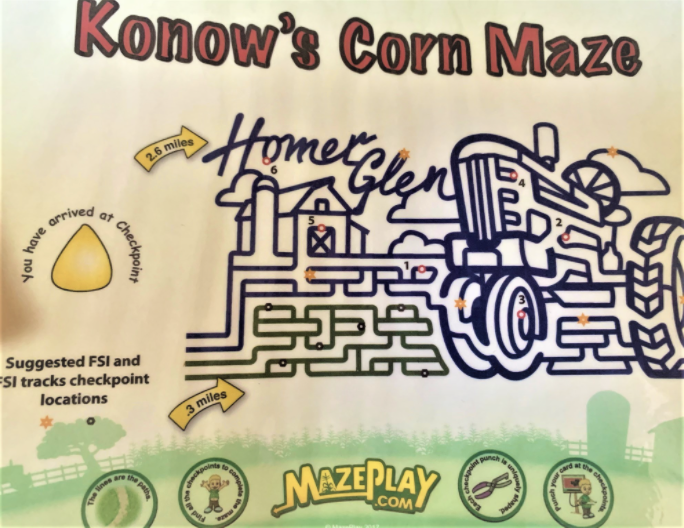 A memorable family getaway is only a drive away! Our amazing farm offers a corn maze, anim...
3. The Children's Farm
Palos Park
In an effort to make farm visits safe and accessible to all, we have a modified farm sched...
4. Odyssey Fun Farm
Tinley Park
5. Siegel's Pumpkin Farm
Crest Hill
What do you have planned for this Autumn?
For many people, Autumn also means moving. If you're planning on selling your home, let's talk.
Click Here