Success Story: Dave & Sawyer
Hi, We're Dave and Sawyer
We're here to share our experience with The Jonathan Darin Team at Coldwell Banker The Real Estate Group
It was time for a change.
We decided to move because we outgrew our home having three little boys. Having the necessary space for our family was most important to be comfortable and enjoy our home.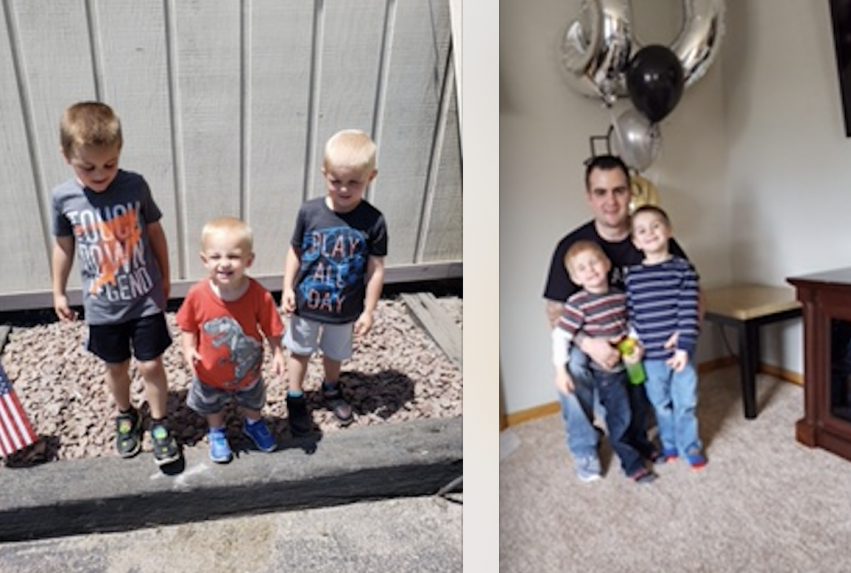 Initial Concerns...
When selling our home we were afraid of not being able to sell it and more importantly that we would not find a new home for our family.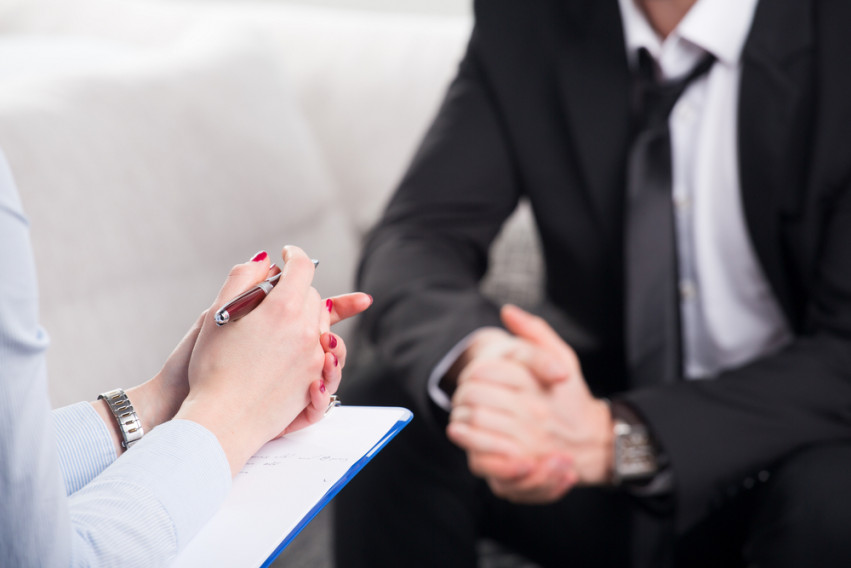 We found The Jonathan Darin Team Online...
I have known Jonathan since high school but when we started to get serious about selling, Jonathan was recommended via Facebook.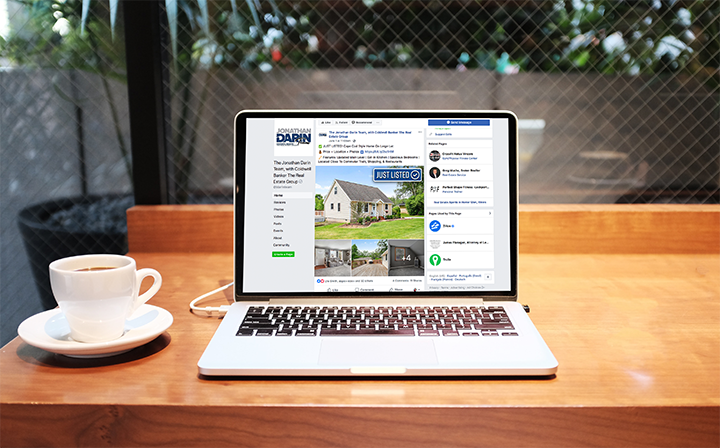 During the process
There were really no surprises throughout the process but I would describe it as intense! It all happened pretty fast!
The Team was able to get our home under contract quickly and were able to find our current home within just a few home visits!
"The advice I would give anyone going through the process of selling or buying a home is Trust the Process! Since selling our home and buying another one, I knew my dad, Dennis, was looking to purchase a commercial property. My dad knew we had a great experience with the Jonathan Darin Team and decided to use Jonathan's Team for his commercial purchase too. My Dad owns Mrs. B Parking Lot Maintenance Inc. and needed a bigger location for the paving company. The Jonathan Darin Team was able to show us properties that provided the space that we needed and room for potential growth. This team is amazing! So helpful, understanding, easy to get ahold of and hard workers! We recommend the Jonathan Darin Team to everyone!"

-Dave & Sawyer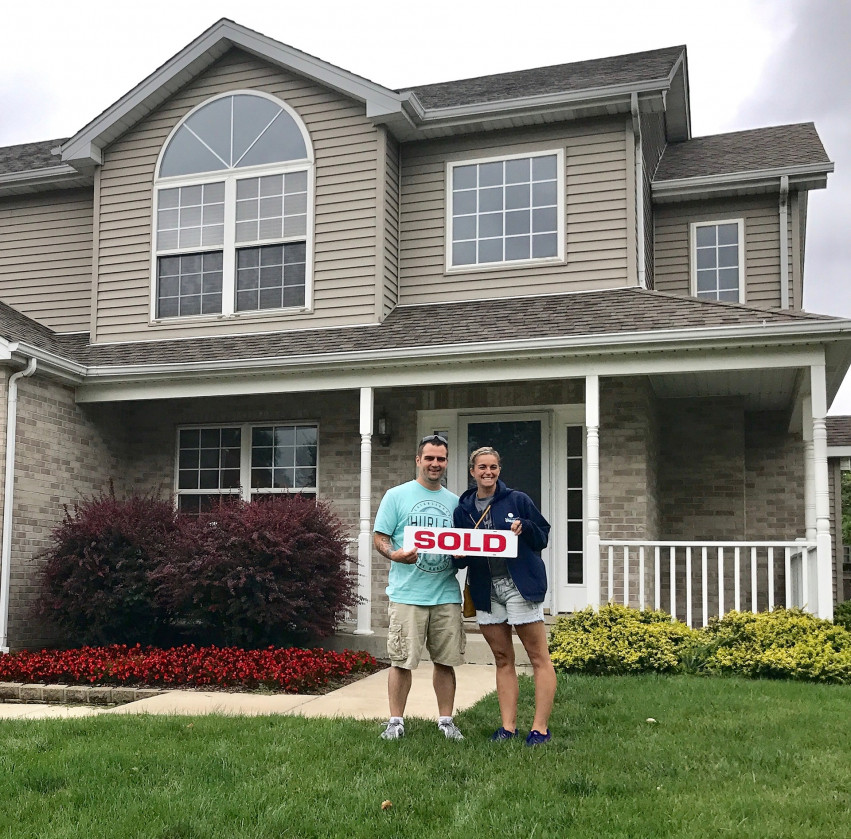 Thinking Of Moving?
We are your neighbor, offering our experience to help you buy or sell a property as a familiar face.
Schedule a Call